[vc_row][vc_column][vc_column_text]Please join NAIOP this year for our annual trip to Keeneland on April 16th, 2015. This year we have reserved not only general admission tickets, but also reserved-grandstand seating. Contact Tommy Gusweiler about this years sponsorship opportunities & to reserve your seats….tommy.gusweiler@colliers.com or 513.276.1218.
Bus will be loading at 9:00am for departure promptly at 9:30am.  Please meet at the former K-mart Shopping Plaza located at 5445 Ridge Ave. Cincinnati, OH 45213.
Thank you to our current sponsors Unit Building Services and Cincinnati Commercial Contracting!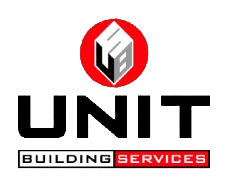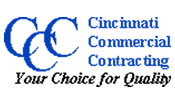 [/vc_column_text][/vc_column][/vc_row][vc_row][vc_column width="1/1″][dt_small_photos arrows="true" height="210″ margin_top="40″ margin_bottom="40″ number="12″ orderby="recent" category="keeneland" lightbox="true"][/vc_column][/vc_row]