Welcome to the Cincinnati/Northern Kentucky chapter of NAIOP, representing Southwest Ohio's and Northern Kentucky's commercial real estate markets. NAIOP is North America's premier professional association of developers, owners and professionals who work in the commercial real estate sector. Our mission is to provide our members associated with commercial real estate development and investment government advocacy, networking opportunities, and professional education, in an effort to improve our community and industry. If you are a member of NAIOP we hope you actively participate in the chapter's programs and events. If you are not a NAIOP member we invite you to explore this website and inquire about how NAIOP can help you in your real estate profession.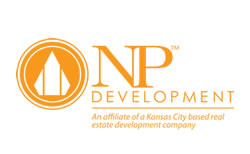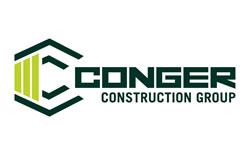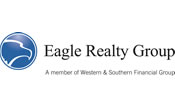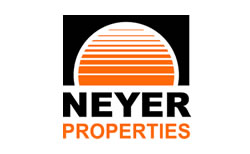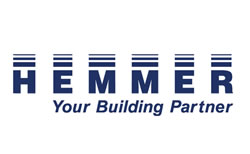 Sustaining Member Sponsorship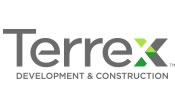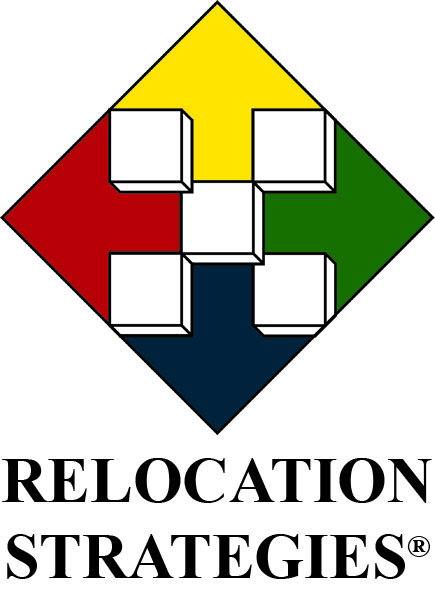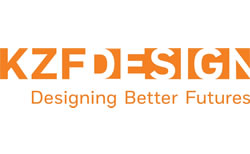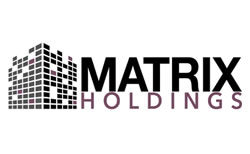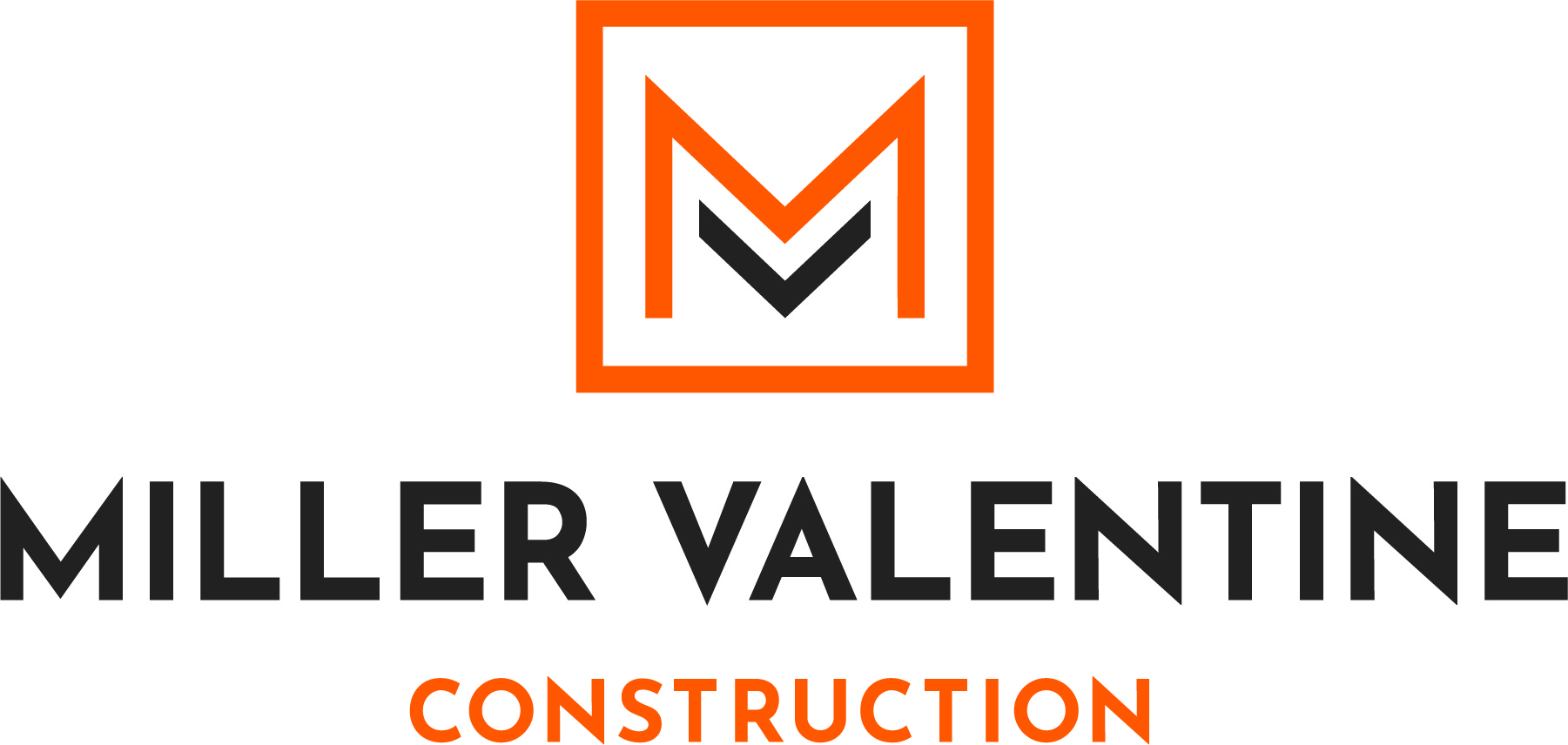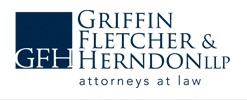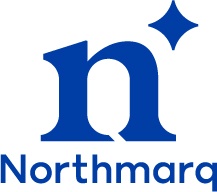 We are excited to announce that our Legislative Day in Columbus is back for 2022! As you know, a big part of what NAIOP does is advocate for our industry at the state level. Three of our local board members sit on the Ohio Board; Jerry O'Connell, Peter Horton, and...
read more