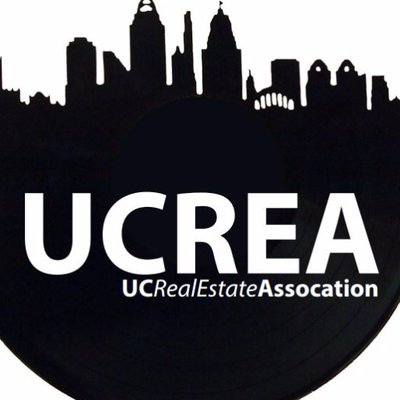 All NAIOP Members are invited to a Welcome Back Reception with the students and faculty of the University of Cincinnati Real Estate Program.  This always popular event is a great opportunity to meet and mentor tomorrow's emerging leaders in our field, and for networking with your fellow NAIOP members.
Food and drinks will be provided.  See you there!
This special event is for NAIOP members only, and there is no charge.
DATE:  October 25th
TIME:  4:30pm – 6:30pm
LOCATION:  Cock and Bull Clifton, 2801 Short Vine, Cincinnati, OH
Members can register for free here