October 24th UC and Developing Leaders Event
Looking forward to seeing you!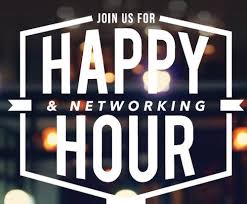 Please join the Cincinnati Northern Kentucky Chapter of NAIOP for a Happy Hour/Networking event with the Real Estate students of the University of Cincinnati as well as NAIOP's own Developing Leaders professionals. This event is free to NAIOP members and UC Students…please fill out the form below to register for free.  Or contact Natalie at naiopcincinnati@gmail.com.
Thursday October 24th, 4:00pm. Cock and Bull, 2801 Short Vine St, Cincinnati, OH 45219
Appetizers and Drinks will be provided
Members can register for free here